back Mahale Mahale Mountains Kungwe Beach Lodge Chimpstrekking Schimpansentrekking Lake Tanganyika.
Bootssafari
Hippo im Lake Tanganyika
laughing Hippo
shy
Fish Vulture
Baumnester der Schimpansen
Greystock Lodge www.greystoke-mahale.com
Greystoke Mahale Camp

sehr klein und exklusiv The Chimps are coming in the Camp !!!

Greystoke Mahale Camp
Greystoke Mahale Camp
Lake Tanganyika
Mahale Mountains N. P., Kungwe Beach Lodge , 1 DZ, Vollpension, Aktivitäten ( inkl. soft drinks und Wäscheservice) Die kleine vor kurzem renovierte Lodge liegt am Ufer des Lake Tanganyika im Mahale Mountains National Park zwischen dem Kasiha - und Sinsiba -Fluss. Die Unterkunft besteht aus 10 komfortabel eingerichteten Zelten die auf einer festen Plattform stehen. Die Lodge dient als Ausgangspunkt für das Schimpansen Trekking. Es werden außerdem noch weitere Aktivitäten wie geführte Wanderungen Boots und Angeltouren angeboten.
Mahale Mountains Kungwe Beach Lodge
Kungwe Beach Lodge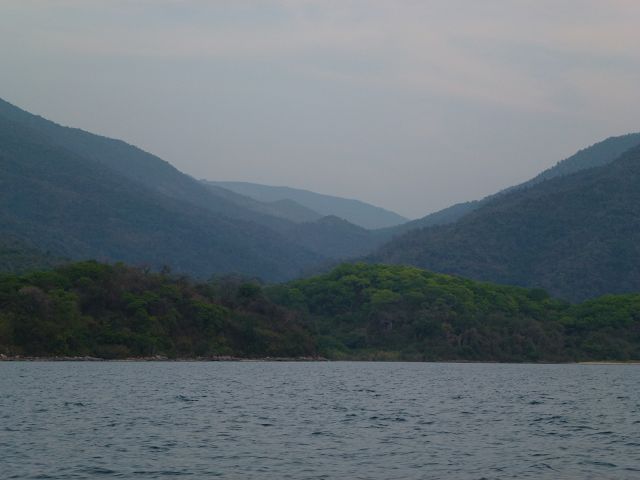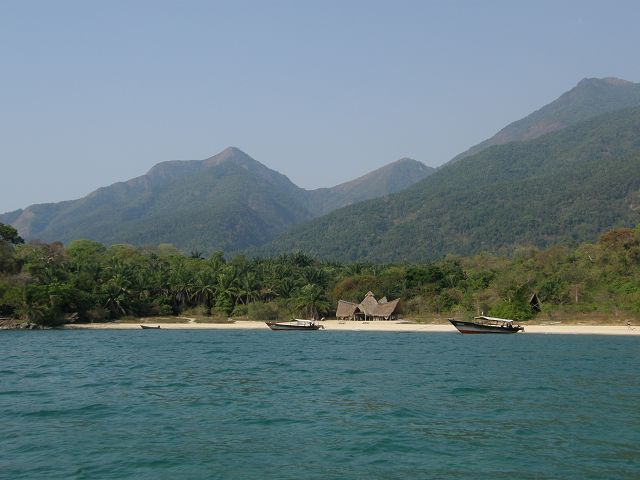 ---
09.05.18 Copyright © Kältetechnik Rauschenbach GmbH Phone +49 2261 94410 Impressum Datenschutz